DO YOU HAVE QUESTIONS ABOUT YOUR HOME LOAN?
We are here to guide you through the questions that you need answered.

As Loan Comparison Specialists we BUST the lenders doors wide open so that you can benefit from our enquiries on your behalf.
We can connect you with loan products that will help you:
Reduce your home loan monthly repayments;
Reduce your interest; and
Reduce the term of your loan.
For more information fill out the form and have your say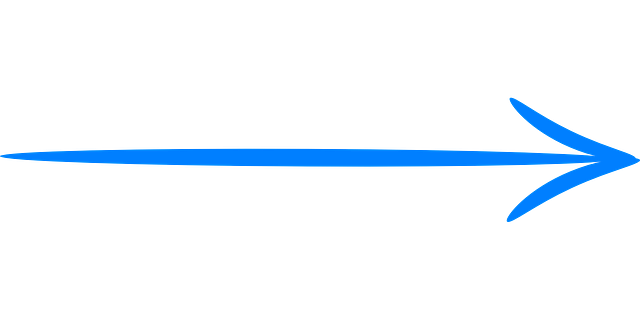 . We are listening and will guide you towards what you want and need.
At Loan Market in Glenwood our mission is to take the responsibility to prepare, guide and educate all consumers who respond to our message. We will compare without bias the lender's products, features, fees and charges and processes to suit the needs, wants and desires of any individual that calls upon our services.

With access to exclusive offers, and the power to negotiate better deals on rates and fees. We help you navigate the often complex pre-approval and application process and work hard with the lenders to make it all happen.
We can arm you with knowledge that enables you to make a more informed decision.
Our service is fully mobile and we will meet you at a time and place most convenient for you.